Tips For Creating A Successful Marketing Campaign
You've probably heard it said that if you don't plan at all, you plan to fail. It's the same way with creating a successful marketing campaign. Building the ideal marketing campaign requires not just your time and money but also a carefully planned out strategy.
First, what's a marketing campaign? A marketing campaign refers to strategies used to promote a brand, company, or business's objectives. Your marketing campaign idea can determine whether you meet your business objectives or not. That's why we've collected some proven tips to help you make your next marketing campaign a success.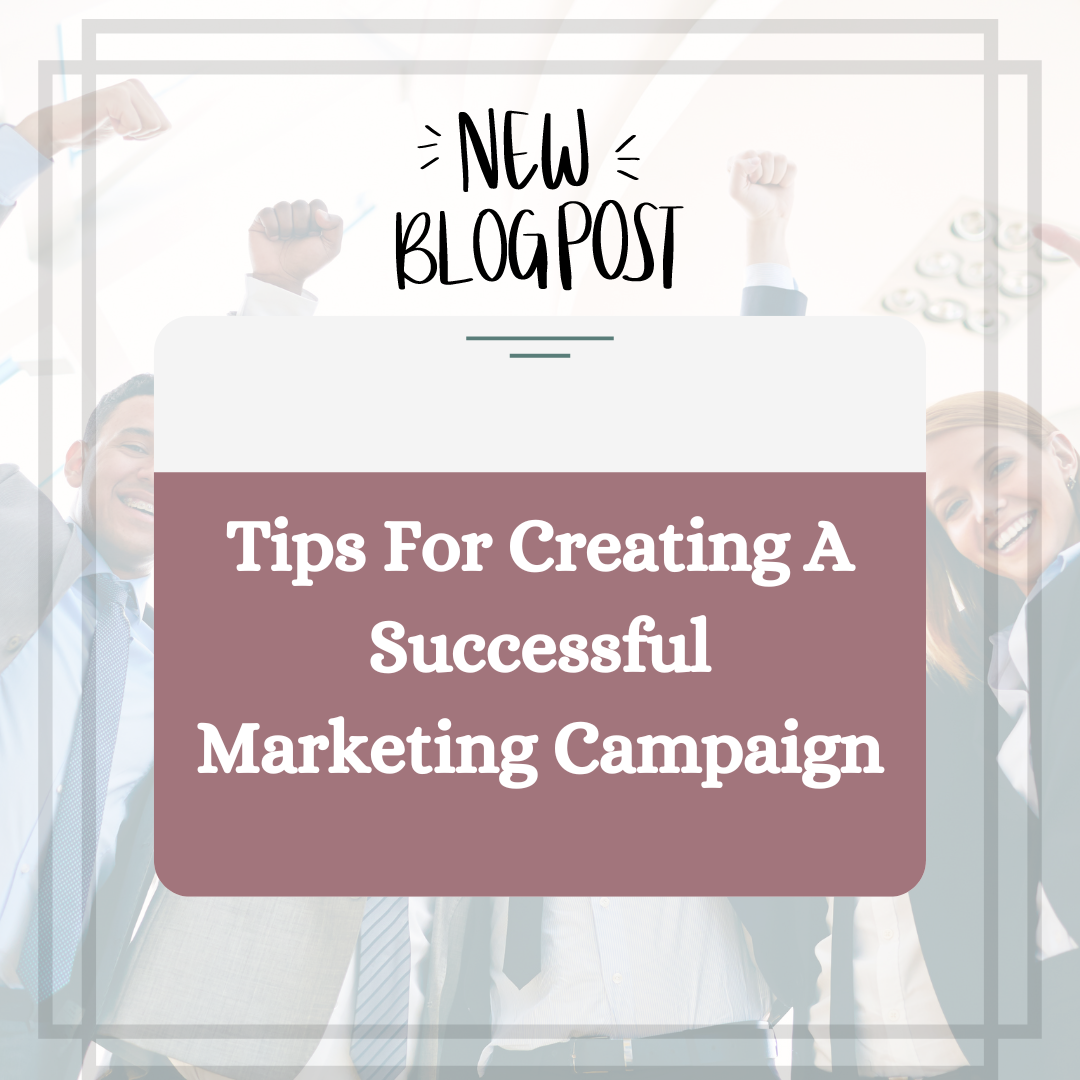 7 Tips For Creating A Successful Marketing Campaign
Ranging from having a clear vision to knowing your competitors, and finally, engaging the services of a professional, you can create a successful market campaign with the following tips:
Have a Clear Vision of Your Business Goals

In-depth Research on the Market Trends

Fix a Marketing Budget

Know Your Competitors

Discuss Your Marketing Strategy With Your Team Members

Be Open to Feedback

Engage the Services Of a Consultant
__________________________________________________________________________________
Have a Clear Vision of Your Business Goals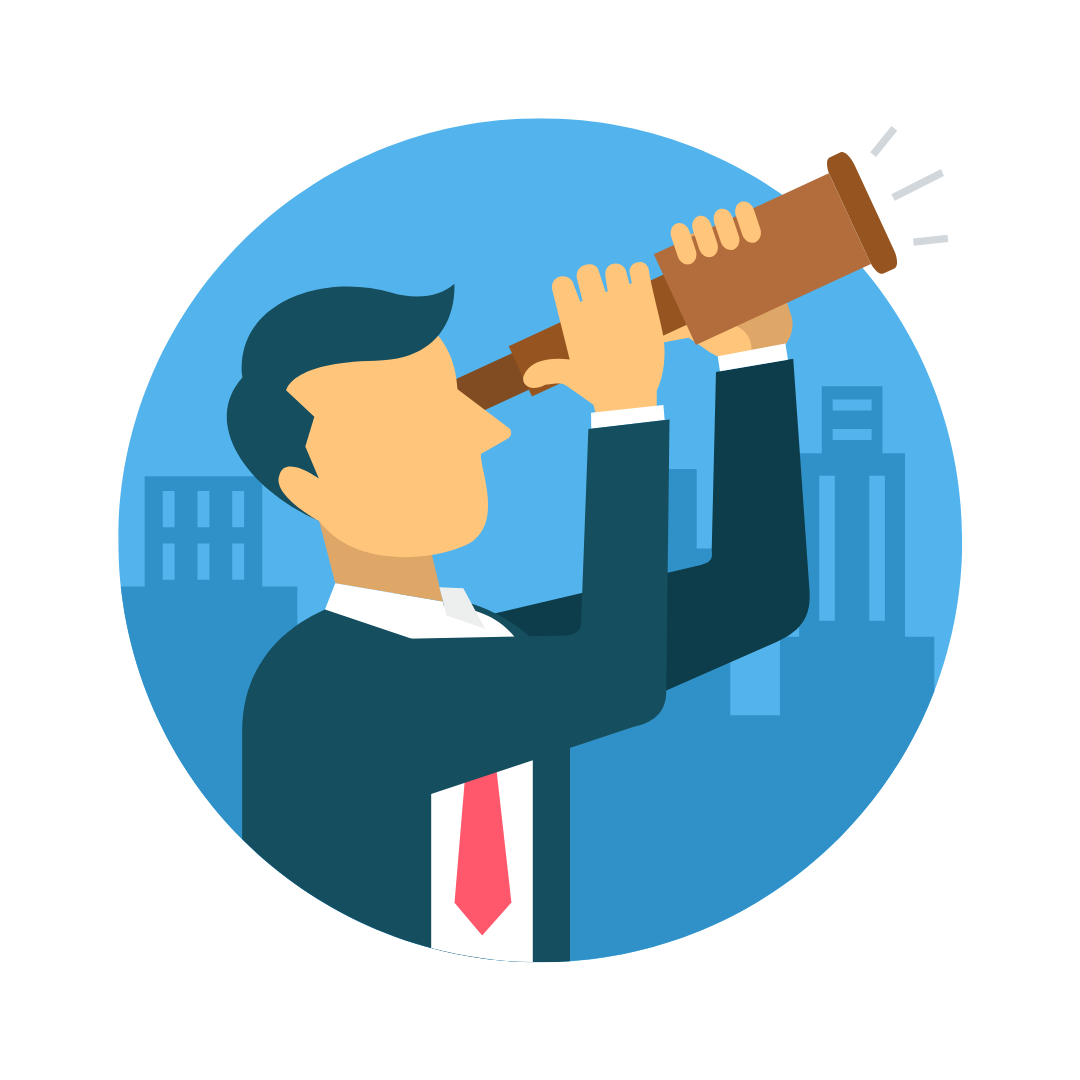 How can you have a flawless marketing campaign idea if you don't know why you want to do it in the first place? This is why having clear business objectives is necessary for a successful marketing plan.
Make sure your objectives are SMART (Specific, Measurable, Achievable, Relevant, and Time-bound). This would allow you to keep track of your progress and make it easy to spot any problems as you go on. You would also understand your clients better, resulting in high customer satisfaction and earnings for your business.
Remember that as much as you want your company to be the best at what it does when creating your marketing campaign strategy, it's better to start small and work your way up to the bigger picture. This would keep you from going around in circles.
In-depth Research on the Market Trends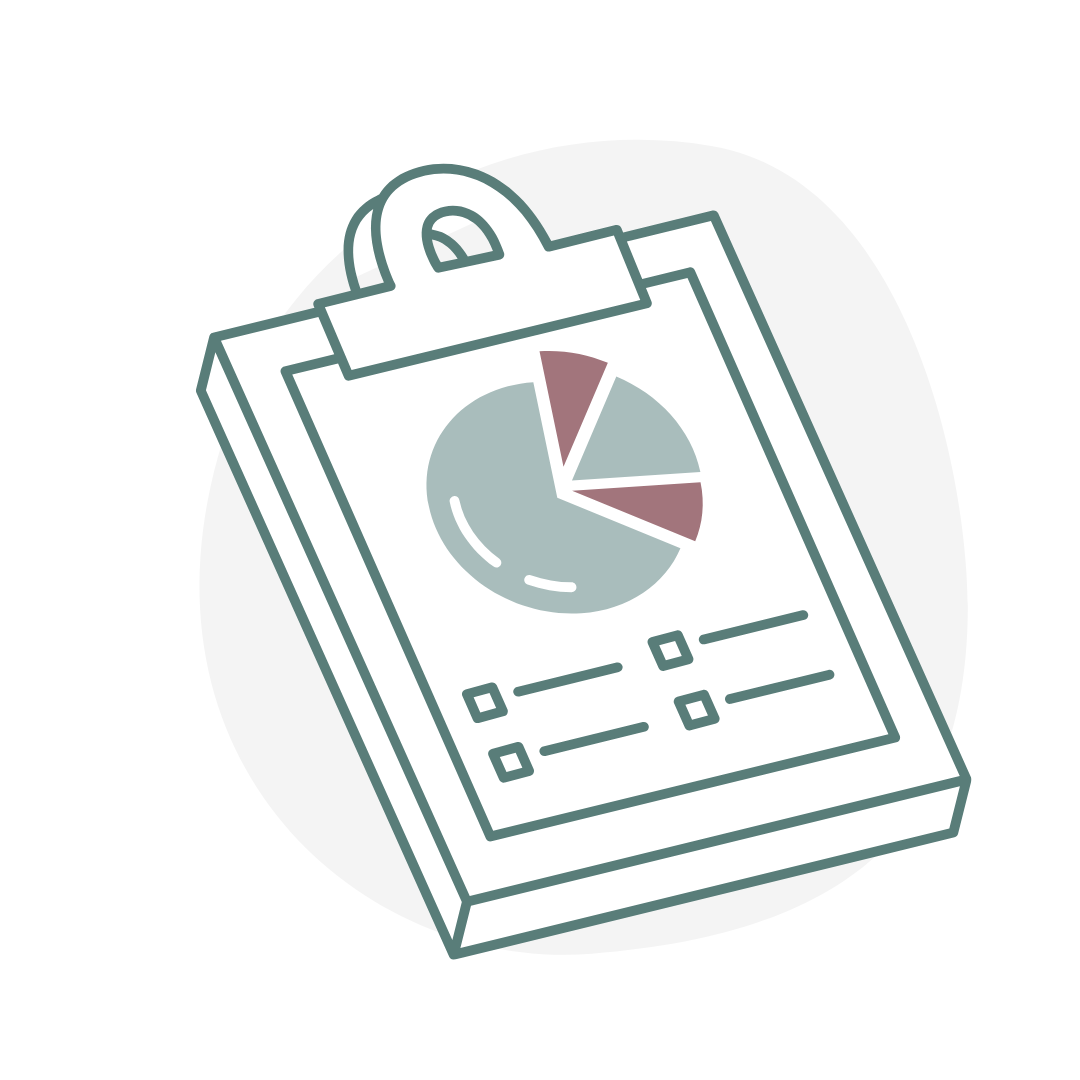 Research is the foundation of any successful marketing strategy, and it keeps you informed about current market conditions. Market research helps you determine the buying behaviors of consumers in your industry, how the market has evolved, and current market trends.
Thorough research will also assist you in identifying your target consumers as you become more familiar with your market. If you want to create a bookshop for college students, for example, research will help you discover regions where bookshops aren't located yet, as well as how to beat the competition if there are bookshops in the area. Research is also helpful in identifying online channels where you can find your potential customers.
Fix a Marketing Budget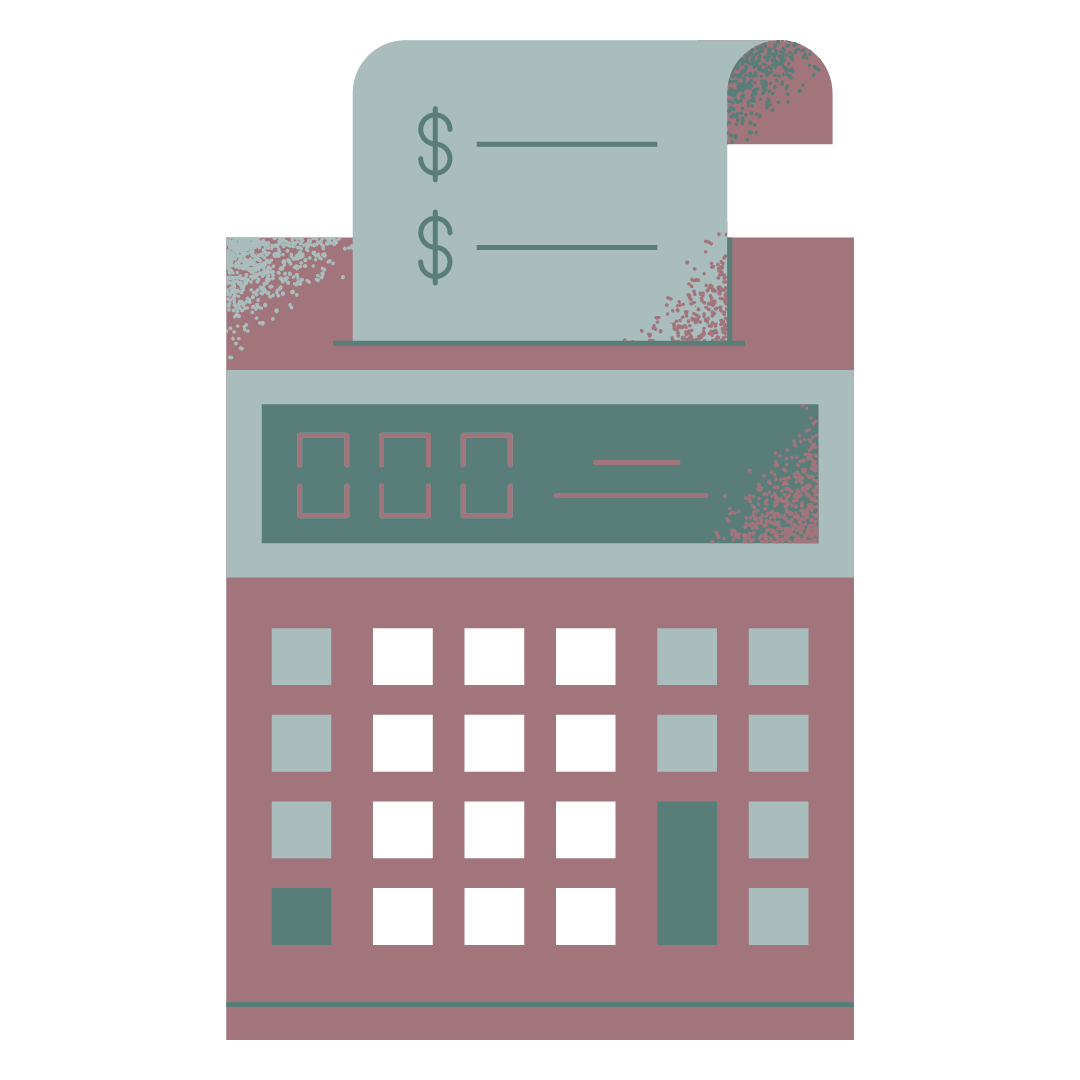 Are you one of those business owners who cringe at spending money on marketing and have gone online looking for marketing choices that cost little or nothing? There's nothing wrong with it. However, it is necessary to invest some money to attract clients who will use your products and possibly become lifelong customers.
Every business needs a marketing budget, and even if you have put in a lot of time and effort to make your company successful, you will still have to spend money. Your long-term or short-term business objectives will almost certainly require some financial investments.
The rule of thumb is that you need a larger budget as you start your business and a smaller budget as you grow. If you need to spend more after establishing your business, you may have to revisit your objectives and figure out what's draining your finances.
Know Your Competitors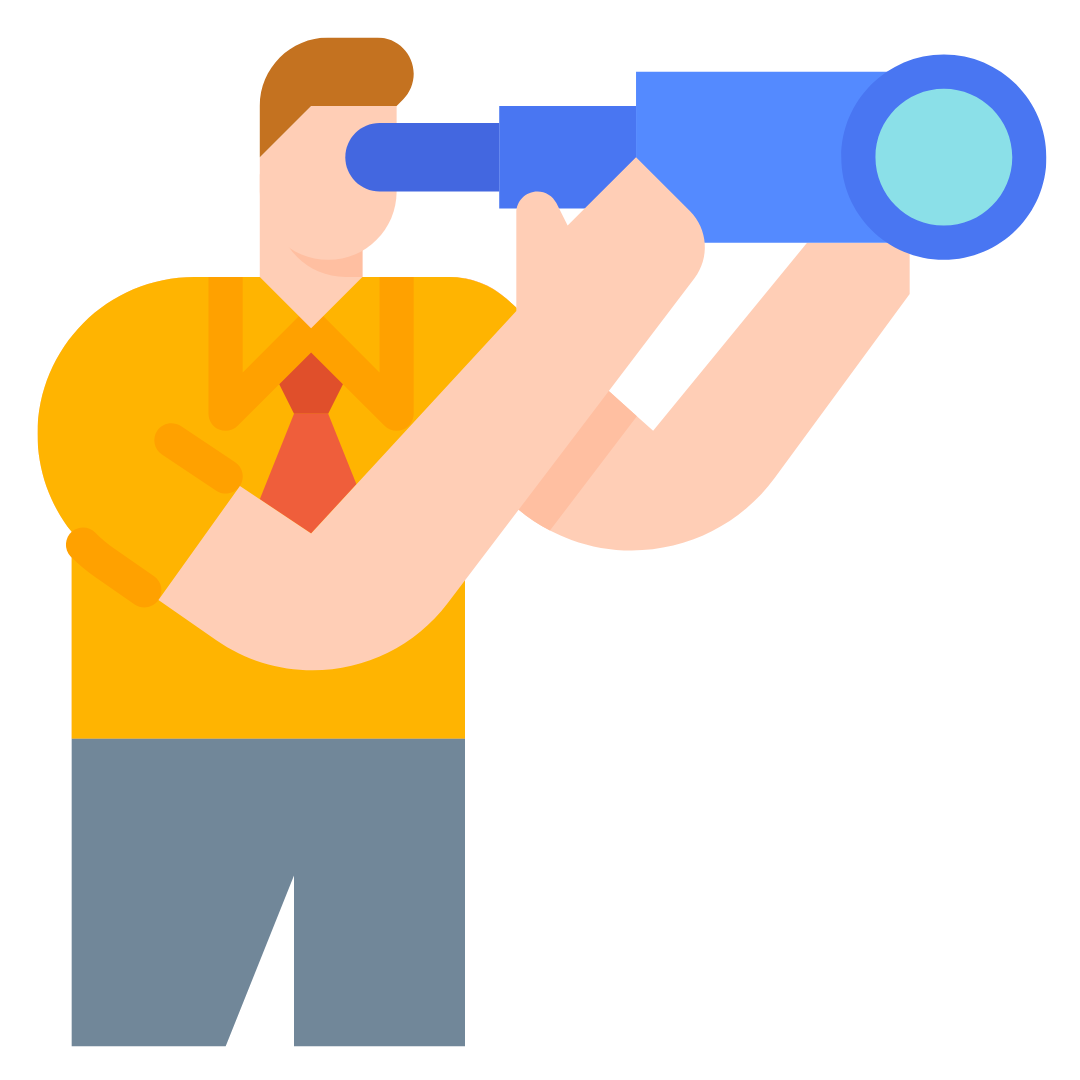 You can't win a battle without knowing who your opponents are. In business, instead of enemies, you have rivals or competitors. In this case, instead of sending scouts to investigate them, you have the internet.
Use the internet to find other businesses that sell similar products or services to yours. It is worth noting that you don't have to leave out smaller companies.
After identifying your competitors, the next stage is to track their actions. It doesn't make you a stalker. Instead, it gives you a huge source of insights you can draw from to know what works and what doesn't.
So, get to know what your competition is up to so you don't fall behind when there's a new opportunity in your industry.
Discuss Your Marketing Strategy With Your Team Members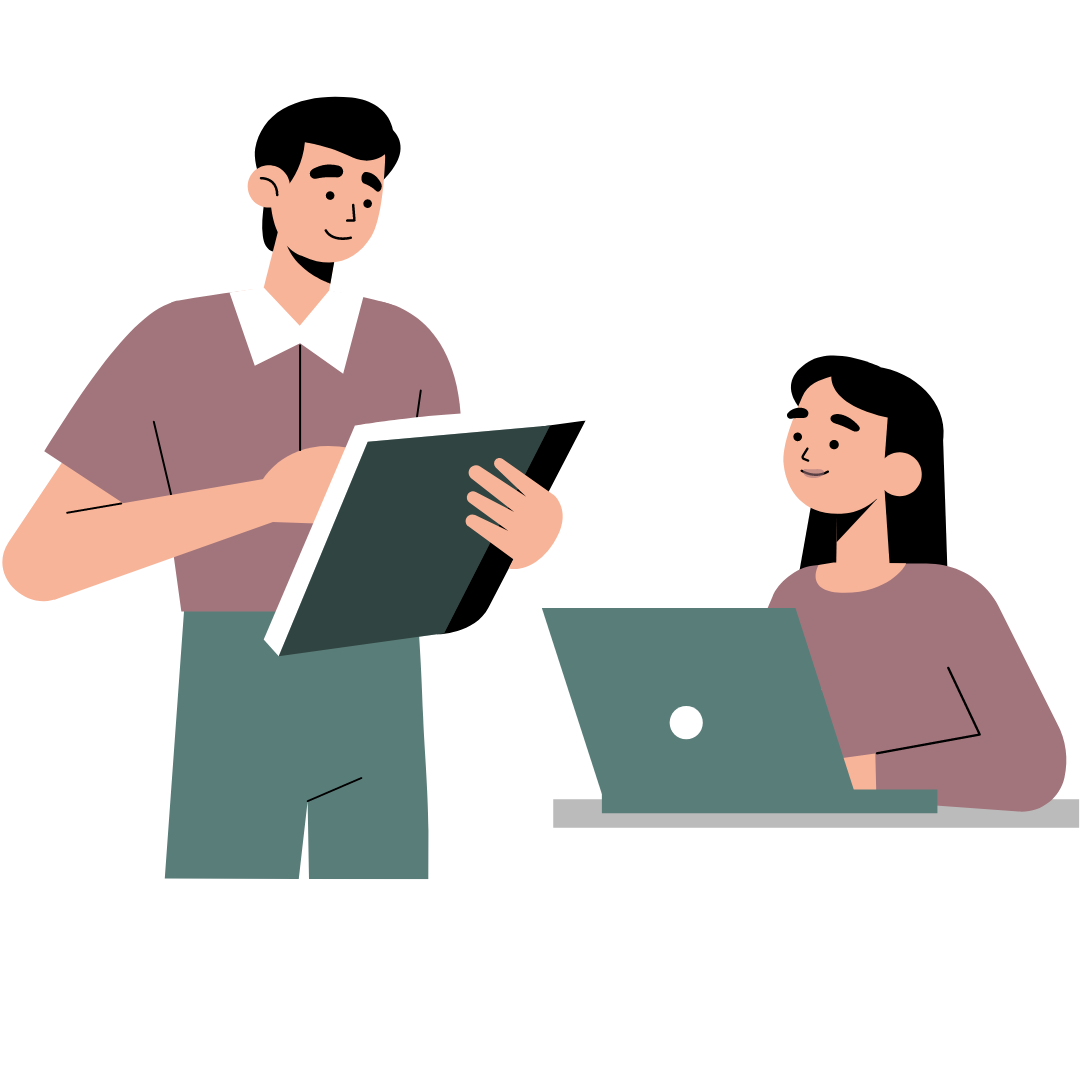 It is said that if you want to go fast, you go alone, and if you want to go far, you go in a group. This is true of any marketing campaign strategy, especially if you have a team.
Consider discussing your marketing ideas with your team members. But don't stop there; ask for their comments and suggestions, even if you believe your idea is the best and without flaws.
Encourage them to speak up and give solutions, and you'll be astonished at how smart your employees are. It also allows you to have your idea checked again by multiple minds for flaws, and if none are identified, and everyone agrees on the aim and vision, it becomes easier to achieve.
Be Open to Feedback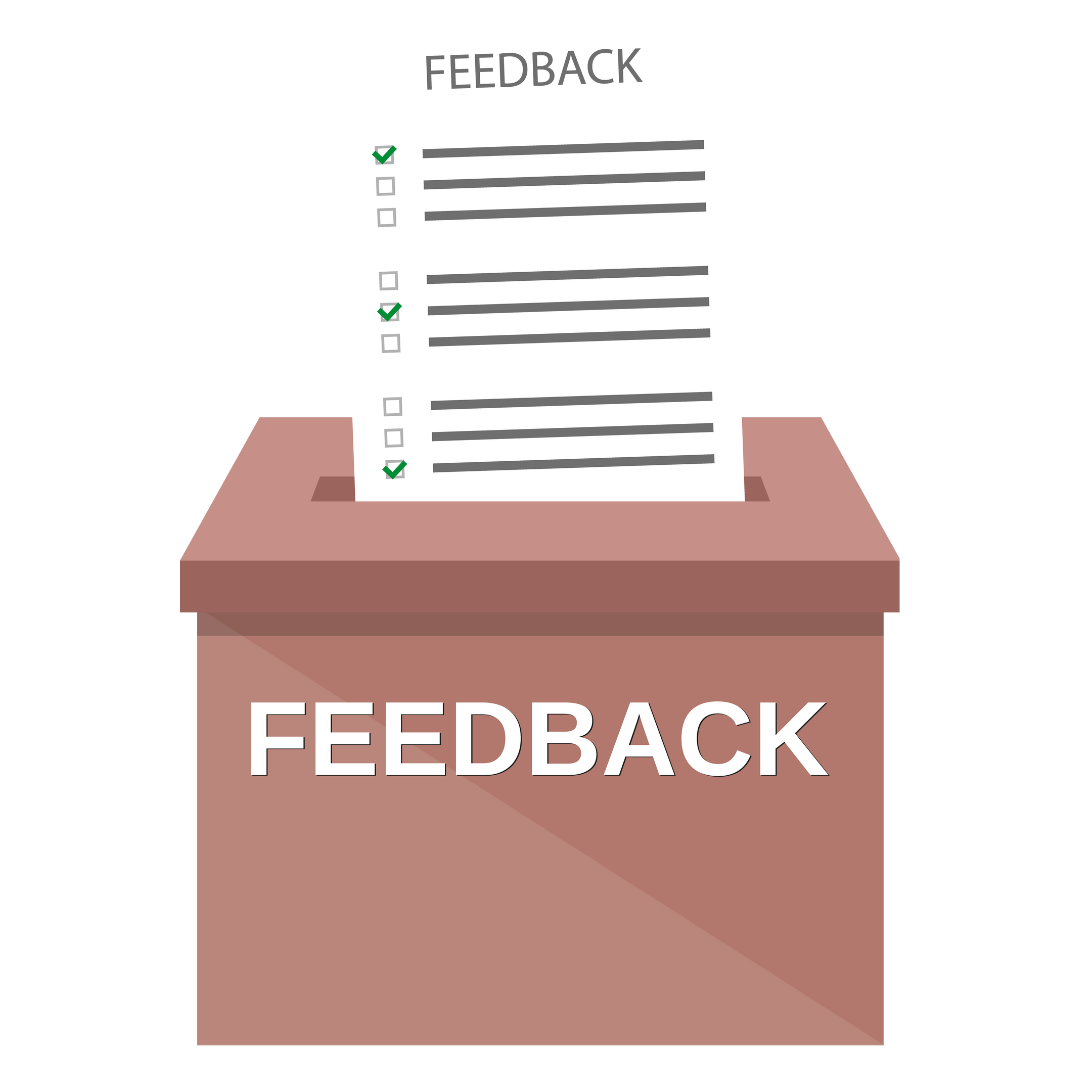 You should know what your consumers think about your company and services. This is why receiving feedback is crucial. Not that your customers mustn't be your only source of feedback. It is important to know what your employees think as well.
Your target clients are the most important, and your marketing approach must give them a sense of value. When people feel heard, they strengthen their connections with your business, and your marketing becomes more effective.
Engage the Services Of a Consultant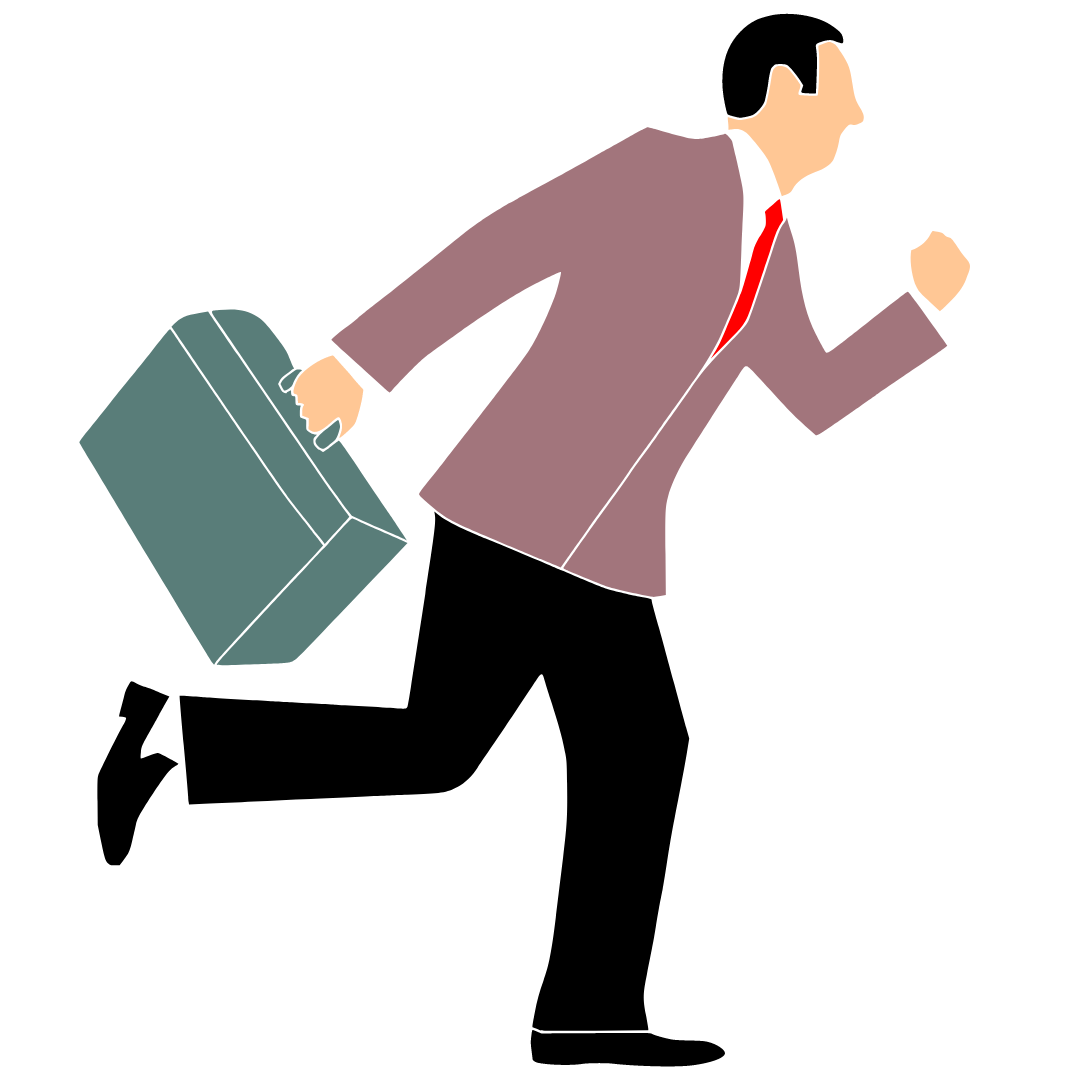 Getting an expert to help you with your marketing plan can improve your campaign by miles. You can hire a marketing consultant to look over your objectives, financial budgets, and other important aspects for a successful marketing campaign.
Conclusion
Without appropriate planning, having the perfect marketing campaign idea can leave you confused and unsure of what to do next. However, having a good marketing strategy should not be a one-off affair that you get by luck, and with these recommendations, you can achieve it.
What's more, at Colored Coat Creative, we can assist you in clarifying your business objectives and set you on your way to creating successful marketing campaigns for your brand.
Summary for Social Media
Tired of marketing campaigns that don't convert your audience? The following tips will help:
Have a Clear Vision of Your Business Goals

In-depth Research on the Market Trends

Fix a Marketing Budget

Know Your Competitors

Discuss Your Marketing Strategy With Your Team Members

Be Open to Feedback

Engage the Services Of a Consultant